See Vivid Vision in October at an Optometry Conference Near You!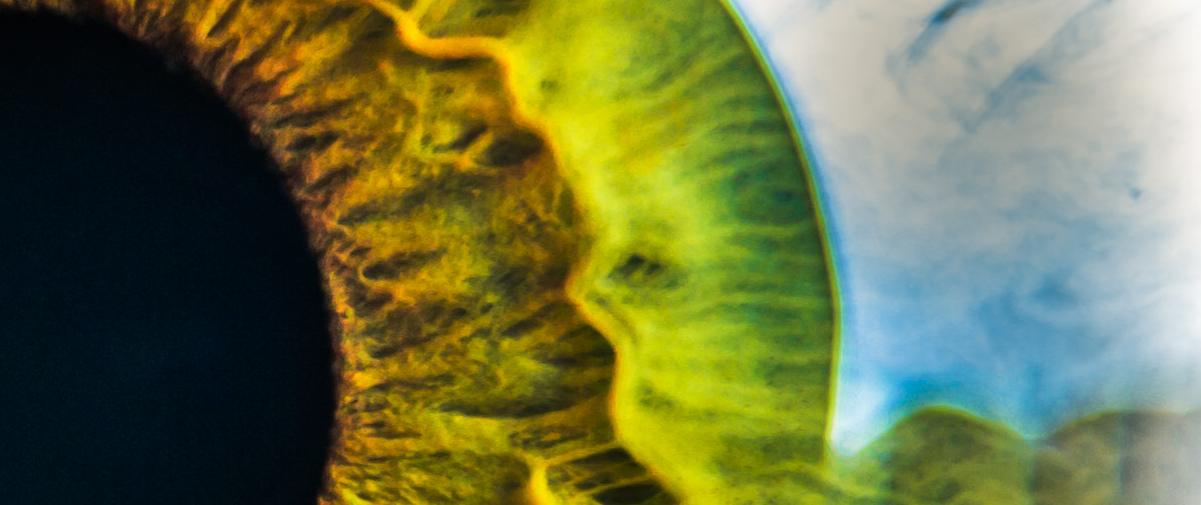 The Vivid Vision team will be visiting conferences and optometry schools across the US this month to demo Vivid Vision for Amblyopia, give some talks about what we are working on, and speak with optometrists who want to know more about us and our system. If you are going to any of these conferences, please come speak with us! If you can't make the event but are interested in a demo, we might be able to schedule a time to come to your practice and show you the system and answer any questions you might have. Contact us here if you'd like to set up a time to demo the system and learn more about it.
| Date | Event | Location |
| --- | --- | --- |
| Oct 4th-5th | Northeast Congress of Optometry | Westford, MA |
| Oct 7th | NSU Talk and Demo | Tulsa, OK |
| Oct 7th-10th | AAO 2015 | New Orleans, LA |
| Oct 17th | Middle Atlantic Congress of Optometry | Pittsburgh, PA |
| Oct 18th | SUNY and NYC Demos | New York, NY |
| Oct 25th | Golden Conference on Clinical Translational Research | UC Berkeley, CA |
| Oct 27th-31st | CSO Conference | Santa Fe, NM |
See you soon!
Find a Provider
conferences
aao
nsu
northeast
suny
nyc
berkeley
cso
middle atlantic