Vivid Vision at the College of Vision Development Annual Meeting!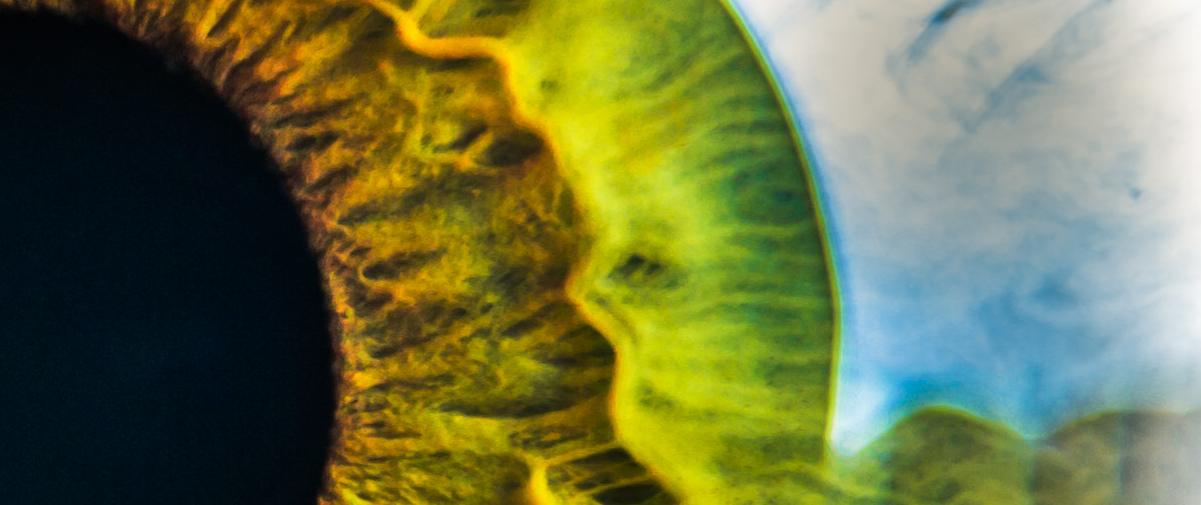 Dr. Tran, Manish, and I just got back from sunny Las Vegas and COVD2015, and it was a blast! We officially introduced Vivid Vision for Amblyopia to the vision therapy community at the conference, and we couldn't have asked for a better reception from people who got a chance to sit down and try it out.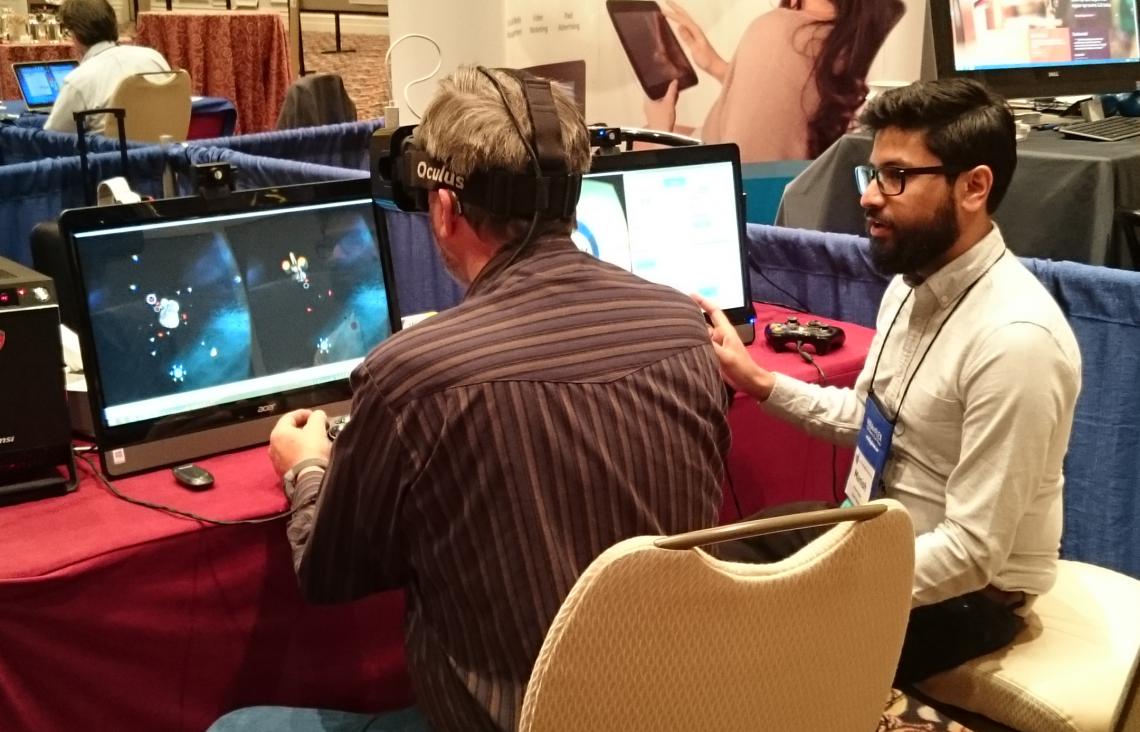 Optometrists, vision therapists, and optometry students from across the world got a chance to see what the future of vision therapy looks like. We got a lot of great input and feedback that we will be incorporating into the system as well.
Here are some more shots of people trying it out:
Many doctors at the conference will be using Vivid Vision for Amblyopia in their clinics in the coming weeks, so stay tuned for announcements about clinics in your area. More updates to come soon!
Find a Provider
covd
2015
conference
demo
manish gupta
james blaha
tuan tran
las vegas
bellagio