James at WearTechCon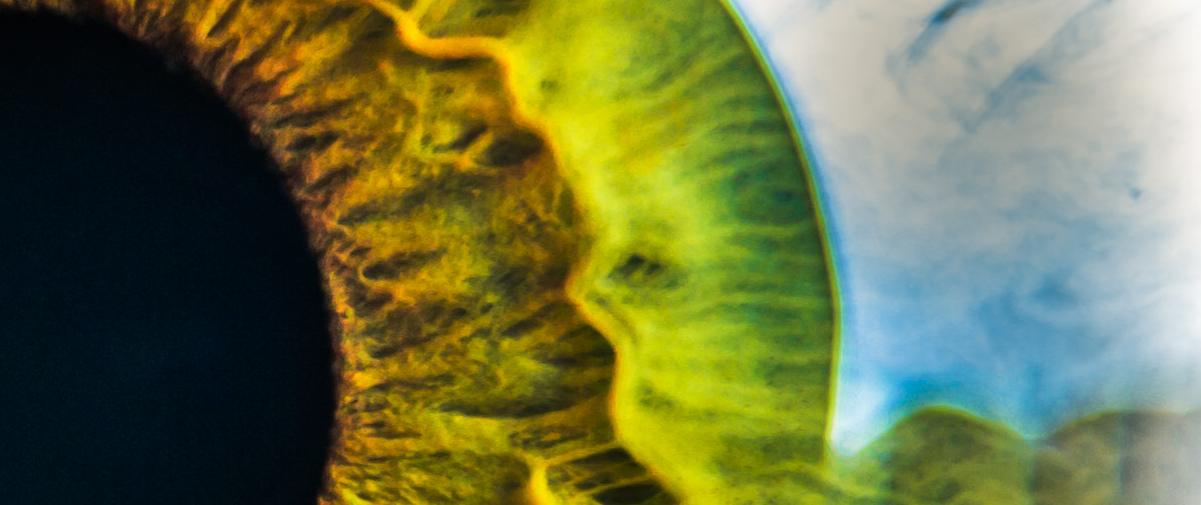 Last Friday I had the pleasure of taking part of a panel to discuss the future of virtual reality, augmented reality, and wearable technology at #WearTechCon in San Francisco. The topics ranged from fashion and technological accessories to augmented reality and transhumanism. Virtual reality isn't what you would normally find in an event like this, but I think that is changing. As time goes on the fashion and mobility of VR is going to matter more and more as people start bringing their headsets out of their houses and into the real world with them.
When VR becomes AR, some of the issues that many wearable technologies face will also have to be tackled for augmented reality. If you are wearing the devices all the time hygiene and fashion start to play a much bigger role.
At Diplopia we very excited about the potential in AR and other wearable technologies, which is why it is so great to attend events like this one and talk to people a little bit outside of VR and vision. Wearable tech offers us an oppurtunity to collect more data and combine that with data about a person's vision to offer something more effective than ever before.
Find a Provider
weartechcon
wearable technology
event
james blaha
panel
augmented reality