Work less and grow your practice with a special offer on Vivid Vision Home!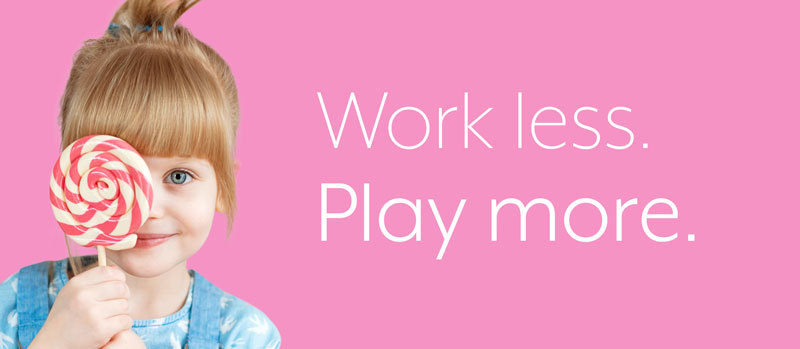 Hey Providers!
We have extended the 6 for 4 Vivid Vision Home license promo due to high demand!
To take advantage of this extended opportunity to save 33% off Vivid Vision Home, just add six Home licenses of the same group to your shopping cart at our convenient online store and the discount will automatically be applied.
Reduce your in-office chair time, grow your practice, and help more patients on their journey to improved vision with the most advanced Home-based vision therapy system on the planet!
Take advantage of this opportunity to grow your practice—this offer expires at the end of October! Call us today or go to https://www.seevividly.com/clinical_dashboard/shop to get the most advanced vision therapy tools on the planet!
Find a Provider
clinical update
private