The IndieGoGo Campaign Has Come To An End!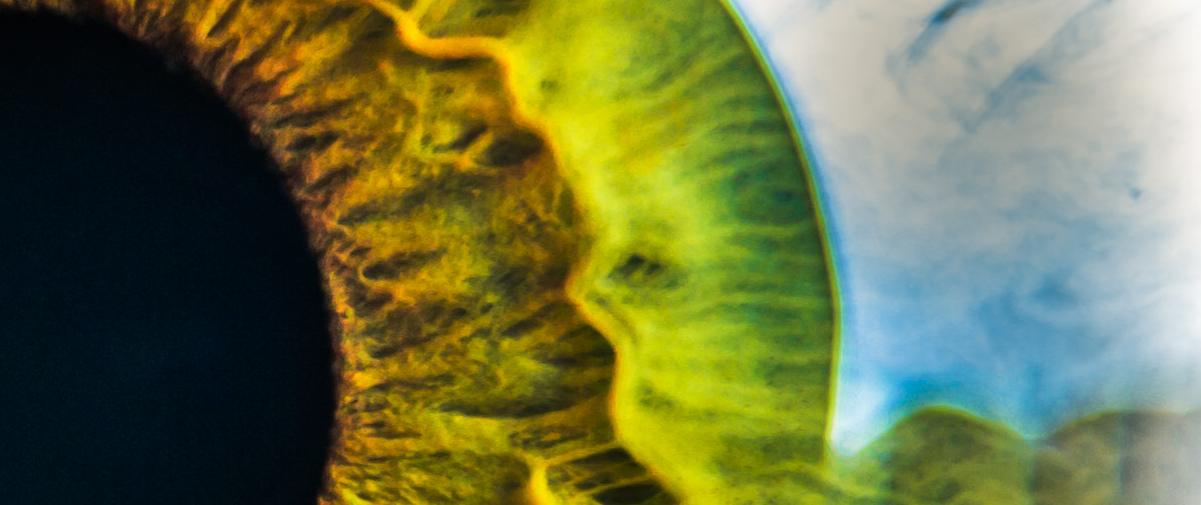 Just over five weeks ago I went public with Diplopia on IndieGoGo. In that time we blew past our original goal of $2,000, and have raised $20,535! When I first put it up, I never expected the kind of support and excitement that Diplopia has received. Thanks so much to everyone who donated and shared the project with their friends on social media.
We received money to give away 13 Oculus Rifts and 143 copies of the game! If you do not think you can afford to get a Rift then please apply here for one.
Find a Provider
indiegogo
diplopia